v2.x
Note: requires 2.x hardware.  See Versions.
These instructions apply to the SimSpray™ Oculus FMD (helmet).  You must set up your Oculus FMD to display 3D images properly.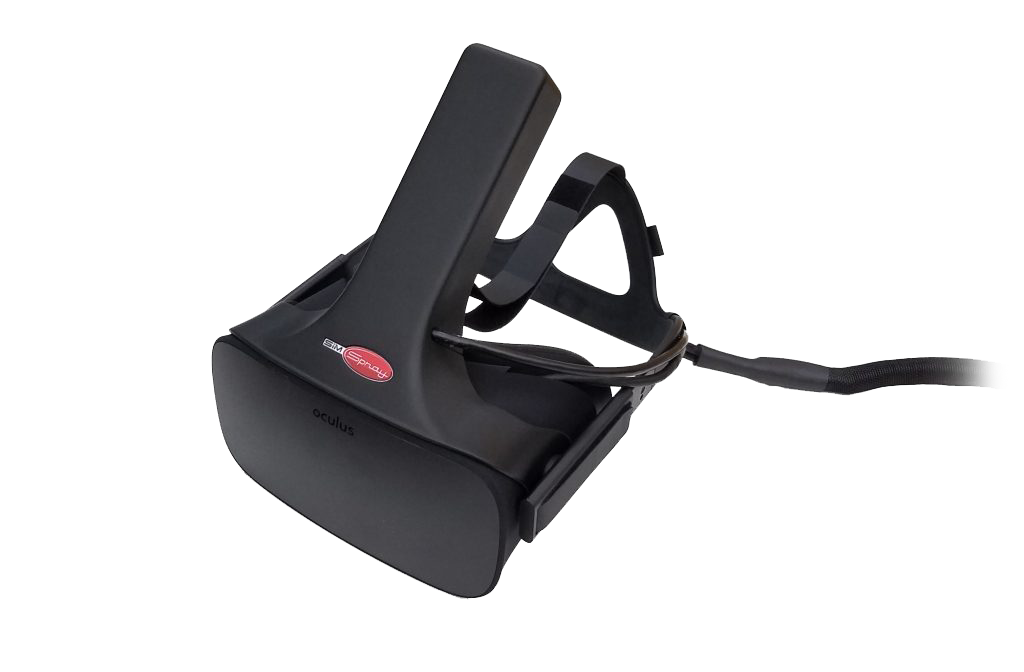 Perform the Steps displayed on the

FMD Setup

page.


Tap the

Proceed

button to complete the setup process and continue to the

Product Selection

page.
Your SimSpray™ is ready to use.